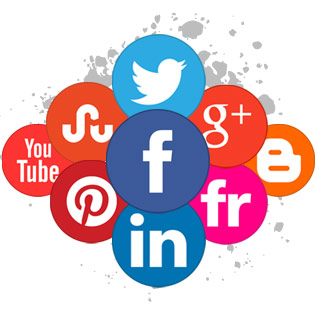 SOCIAL MEDIA MARKETING
Bring your social media pages to life. We'll help you exponentially grow your social media following to improve your reputation and gain valuable social signals that will increase your organic SEO efforts. Social Media is a platform for you to interact with your consumers and discuss & share. Use our services to buy Facebook likes and fans, Twitter followers, YouTube views, Instagram followers and Google+ votes, all at highly competitive prices. SMM initially fall into 6 general bucks:
SIMPLE, EFFECTIVE AND AFFORDABLE SMALL BUSINESS MARKETING!
Social Networks
Bookmarking Sites
Social News
Media Sharing
Microblogging
Blog Comments and Forums
Our services include: Website Hosting, Website Design, Logo Design, Flash Animations, Web Development, SEO/SEM ,Software Development,Database Design, Mobile Application